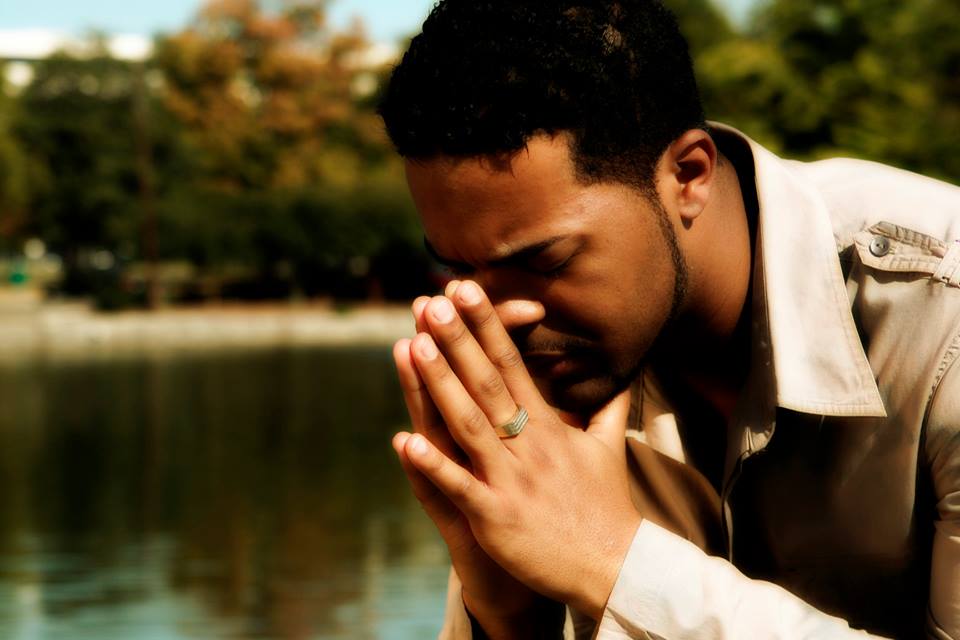 Daniel 11:32–> The bible says, And such as do wickedly against the covenant shall he corrupt by flatteries: but the people that do know their God shall be strong, and do exploits.
The Dutch Church of Pentecost
Presents you: PRAYER GATHERING
COME AND THE LORD WILL ANSWER YOUR –> PRAYER!!
Date: –> ON EVERY LAST WEDNESDAY OF THE MONTH<-
Time:—-> 19:00 PM – 20:30 PM
Address: Nieuwersluitstraat 36A, 2546 RX, Den Haag
COMING UP 24 juni 2015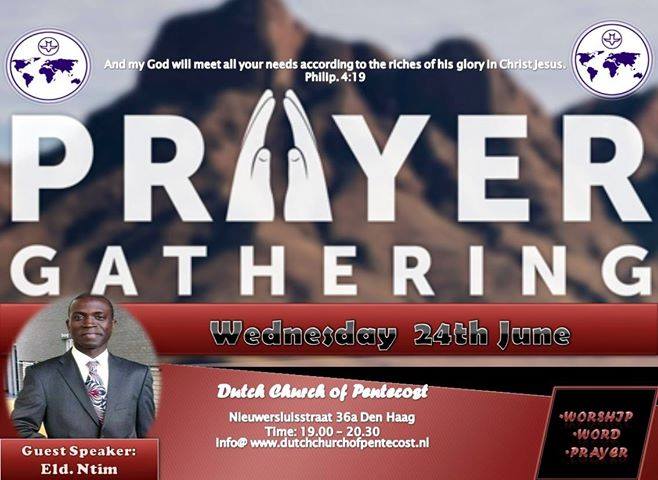 MEETING DATES IN 2015 July @ youth camp 26 augustus 2015 Back2School/work 30 september 2015 28 oktober 2015 25 november 2015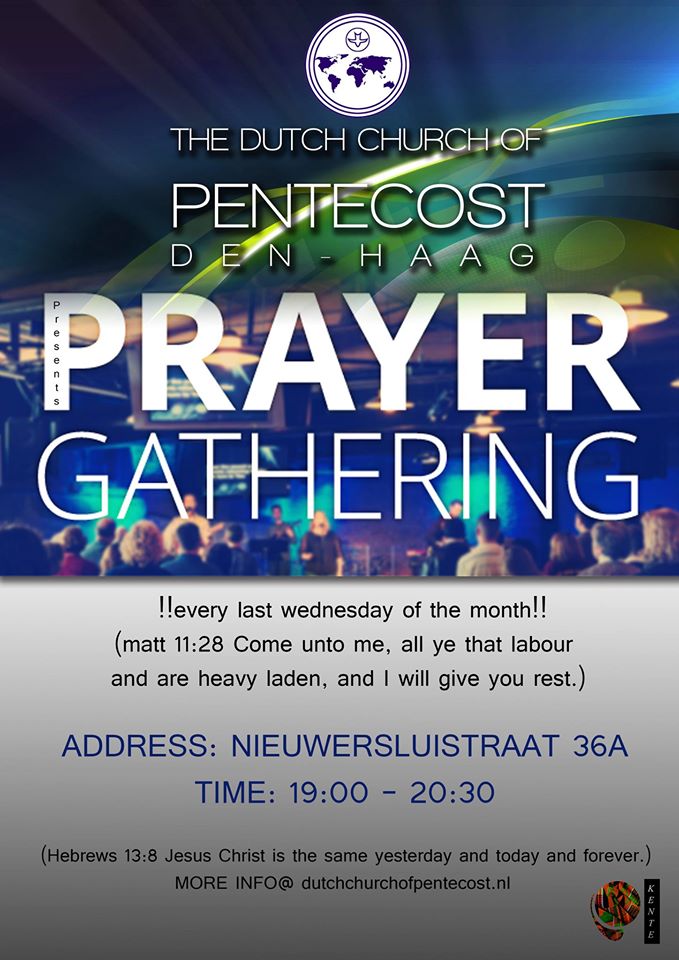 PAST PROGRAMS