Welkom op the DCOP website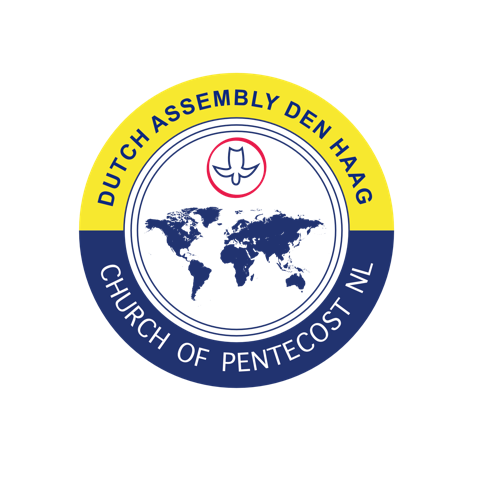 Wij de leden van de Dutch Church of Pentecost heten u van harte welkom op onze internetsite. Kom op onze site meer over ons te weten, onze diensten of verdiep u zich in de boodschappen die hier online staan en met Gods zien we u snel!
Check de zijbalk voor informatie over de online
diensten in verband met de heersende pandemie
of
scrol naar beneden als je op je telefoon zit.
---