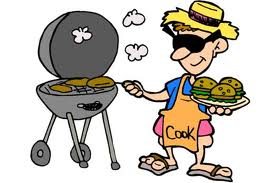 Our yearly outdoor games festival is happening again on sunday the 25th of August. We will start CHURCH SERVICE AT 12 PM and after that we will walk togheter to Zuiderpark for the activities.
To improve our parents and youth relationship our mothers will be joining us on that day and also join uss with the games. Therefore PIWC and COP Central will do a joint service and also start church service at 12 pm in the big auditorium, so that they can also join us at the same time. At zuiderpark we will create teams and play different sports competitions and also some ghanian games. Its going to be very great. So invite all your friends to church, so that they can all join.
Big thanks goes to the District Womens Movement for their help and sponsership and also every one else who helped. It is surely going o be a great day. So don't miss out. See you all sunday.
The District Youth Ministry Leaders